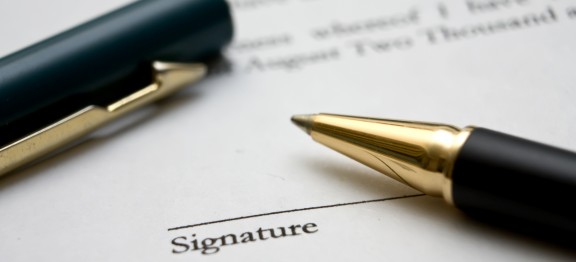 Three year Measured Term Contract (Electrical)
Contract Value: not disclosed
Date: 2013
Local Authority: Cheshire
Context
Expressions of interest where invited from suitable electrical contractors to tender for the MTC M&E three contract with possible extension to 5years.
The Challenge
With an expected high level of interest the contract was ideally suited to our clients core business, Becompany, was briefed to provide not only pricing information but the completion of the Pre Qualifying Questionnaire (PQQ) which carried a high loading as part of the tender analyse process.
Solution
We produce various pricing models for the our client to review based on our own MTC contract experience and our clients information.
The PQQ was much more challenging, and with a high weighting in the tender process, it was very important to get it right .
Our client was awarded the highest marks for the PQQ from all tenders submitted and the MTC contract.