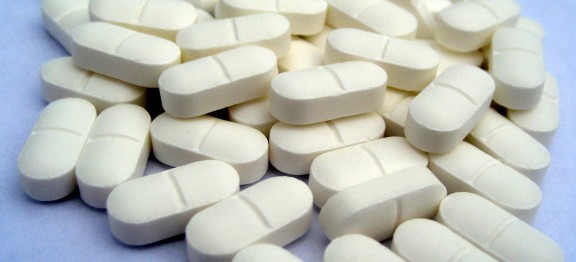 Emergency M&E work for a pharmaceutical factory in East Yorkshire following structural damage incurred by a period of exceptionally heavy snow.
Contract Value: not disclosed
Date: 2011
Local Authority: Yorkshire
Context
Our client, a pharmaceutical factory in East Yorkshire, needed emergency work to repair the structural damage incurred by a period of exceptionally heavy snow, which caused employees to be evacuated.
The Challenge
With production stopped at a cost of £1m per day, we were to ensure the remedial works where carried out at speed and to a high standard by all the 110 operatives including 70 M&E personnel on site.
Inspections revealed the weight of the snow had caused structural damage. This had also harmed mechanical and electrical equipment within the roof space, impacting on the pharmaceutical production areas. Due to the evacuation, all the electrical services were isolated which resulted in frost damage to steam heating coils within the air handling units.
The Solution
WE provided team of M&E Project Managers to monitor the contractors on 2 x 12 hour shift for an 11 day programme period and a senior PM whose responsibility was to ensure a smooth handover between the 2 shifts and attend a daily client meeting to discuss the progress.
£1million of remedial works where carried out during the shut down period and we carried out final inspection and client handover.