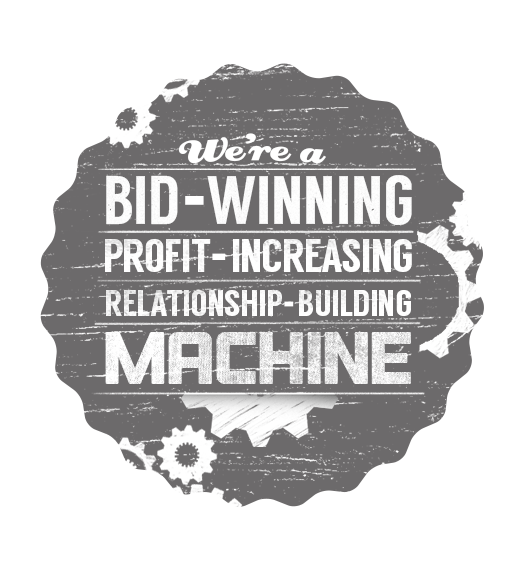 A very busy 2015 finished with our electrical estimating services finishing on a high note and enjoyed a well deserved Christmas break.
The Free-Port in Grand Bahamas is undergoing further development and Becompany electrical estimating services were involved in electrical tender process covering both high voltage and medium voltage installations.
With the tenders in for due diligence we are unable to disclose any further commercial information, other than our brief was to coordinate all the packages from the 11 kva transformers to the workshop socket outlets which also included shipping costs. materials where sourced mainly from the EU but also Asia.
Our client was very appreciative of our services commenting:
Tony,
Your invoice has been forwarded for payment. Thanks for your assistance – without you I would have never got this done. We haven't heard any feedback on the tender submission – speculation is that it will be a month or so before we get some feedback.
Regards
Rob, Project Manager
Airport Industrial Park
Nassau, Bahamas
We did offer to hand deliver the electrical tender but we where asked just to email it..
If you would like more information on our services please feel free to contract us at any time